Company Profile
Cangzhou Lead Laser Technology Co., Ltd.
LEAD LASER ---the leader of China smart laser equipment,is sino-italian joint venture and national high-tech enterprise. Owns companies of Cangzhou Lead Laser Technology Co.,ltd, Lead Smart Equipment Co., Ltd., Suzhou Leading Laser Trade Co., Ltd and Wuhan Lead Smart Laser Technology. Specialized in development, manufacture, sales and service of high power laser equipment, including flat laser cutting machine, tube laser cutting machine, laser welding machine, 3D laser cutting machine, automatic loading&unloading system based on three manufacturing bases of South China Suzhou factory,North China Cangzhou factory and Central China Wuhan factory. Total covers 80000 square meters. And more than 30 global offices to provide clients with comprehensive solutions and after-sales service.
Since founded, Lead Laser focus on resources integration for technology, product, application, market and capital. Approves ISO9001 and CE quality certificate, Owns proprietary intellectual property rights, Obtains hundreds of invention patents. Advocates the development concept of " Keep Ahead On The Tech and Create The Future Together", and the business philosophy of"honesty, efficiency, cooperation, creativity". Stick to" high speed, accuracy and efficiency, environmental protection and low consumption"as the guide of development and manufacture, and reduce cost with increase production efficiency, to create economic benefits and value for customer.
June15th , 2018. Lead Laser reached strategic cooperation with Italian Prima power as the leader of global automation, 3D laser technology. After cooperating, Lead laser fully absorbs advanced technology introduced from Prima Power, to realize " digitization, network, intelligence and automation"for products and services. In further to international competitive and become global famous enterprise in laser industry.
Central china manufacture base (Under construction): No. 57 Xiaohan Avenue, National High-tech Development Zone, Xiaonan District, Xiaogan City, Hubei Province
Company Core Values
integrity, unity, win-win cooperation, excellence and innovation

Company Vision
Company Development Concept

Company Vision
Keep Ahead On The Tech and create The Future Together
Company history
"northern optical valley" high-end intelligent equipment forum and lead laser global Open Day held in a grand way.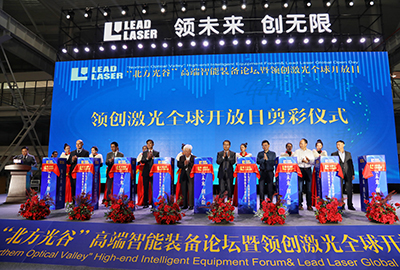 2019.10
Awarded the honorary title of "advanced group of Hebei province" in 2019.4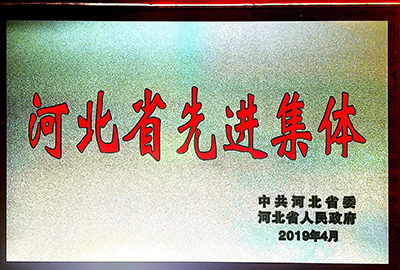 2019.4
Strategic cooperation between lead laser and Prima Power.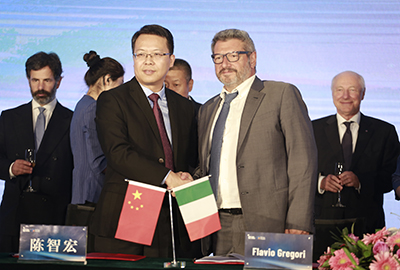 2018.6
Awarded as intelligent laser cutting equipment engineering laboratory on December, 2016.
2018.12
leaders of hebei provincial party committee visited cangzhou factory for investigation.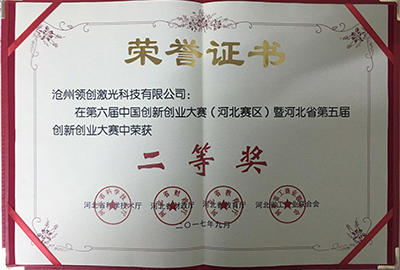 2018.3
Won the second prize of the 6th China innovation and entrepreneurship competition (hebei division)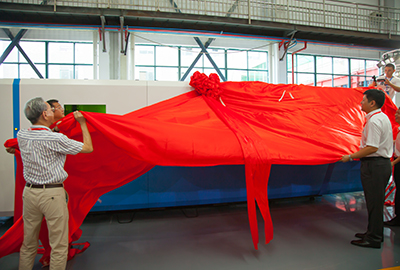 2017.9
Cangzhou base held the groundbreaking ceremony.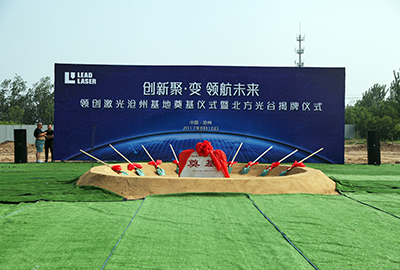 2017.8
2016 annual high-tech industry development contribution award.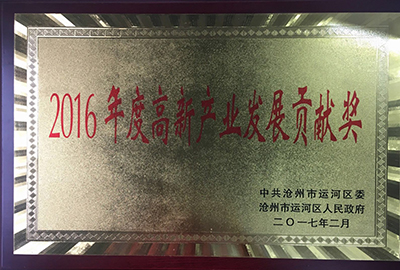 2017.2
Cangzhou lead laser was rated as a high-tech enterprise.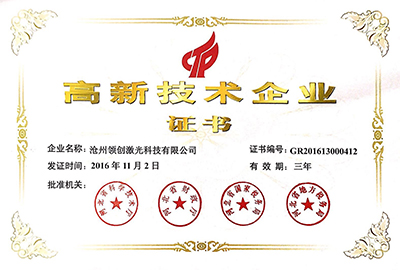 2016.11
Established north laser merger and acquisition fund on October, 2016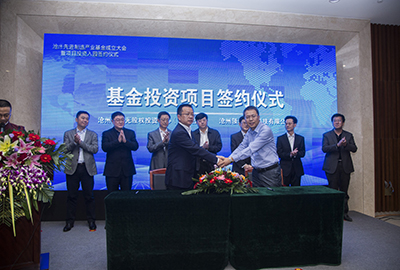 2016.10
The company obtained the construction land of 120 mu of cangzhou base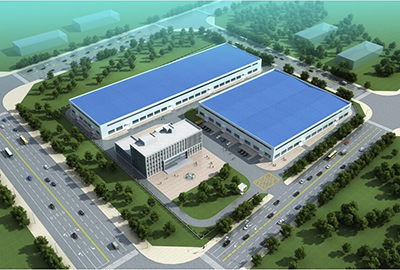 2016.7
Lead laser was recognized as "famous trademark of jiangsu province"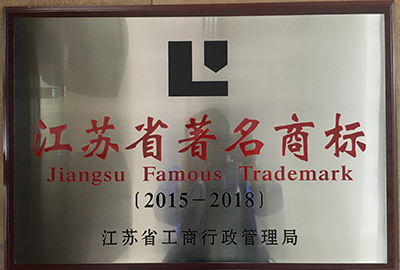 2015.12
opening ceremony of cangzhou manufacturing plant
2015.1
Awarded as " Informatization and industrialization integration demonstration enterprise ".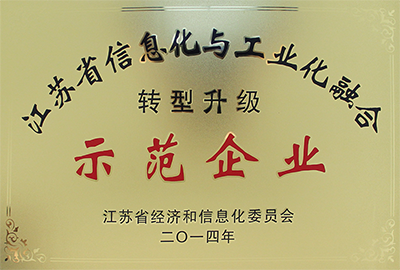 2014.1
CCTV financial channel interviewed Chen zhihong, chairman of lead laser.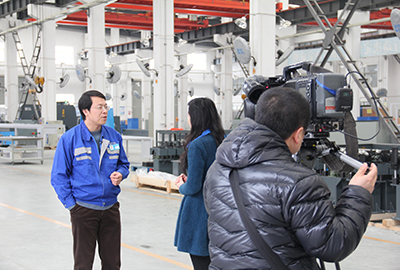 2013.2
Awarded "high-tech enterprise of jiangsu province"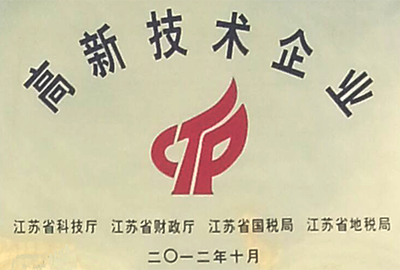 2012.10
The complete set of equipment was exported to Australia for the first time.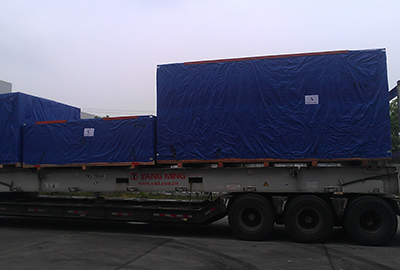 2012.3
The company held a grand opening ceremony.
2011.8
The first LEAD Laser cantilever machine representing the domestic advanced level was delivered to customer site.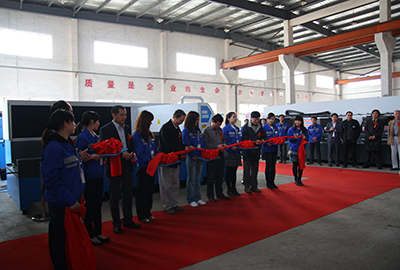 2011.4
The company was founded.
2010.12
Strategy cooperation partner- Primapower
Prima Power profile
" Prima Power " is a global leader in sheet metal processing machinery and systems. Its products cover all applications such as laser processing, stamping, shearing, bending and automation.
It is one of the manufacturers with the widest product range in this field. The manufacturing factories are located in Italy, Finland, the United States, and China. Machine and systems are sent from these countries to all over the world. The sales and service network directly led by professional dealers is located in more than 70 countries around the world. At present, the equipment has been installed globally More than 12,000 sets. The production line includes punch presses
lasers, compound machine tools,
bending, production lines and software, covering all stages of sheet metal processing. As the undisputed leader in the field of 3D laser equipment, Prima Power provides a comprehensive 3D laser processing solution from cutting,

Strategic cooperation
Lead Laser has a strategic joint venture with Prima Power, a leader in global automation and 3D laser technology. After the joint venture,
Lead Laser will fully absorb advanced technology of Prima Power, realize the "digitalization, networking, intelligence and automation" of products and services, participate in international competition, and become an internationally renowned enterprise in the industry.
Further more, Primapower has already shared their sales sources with LEAD Laser together to develop the global market.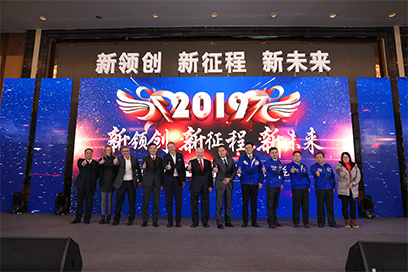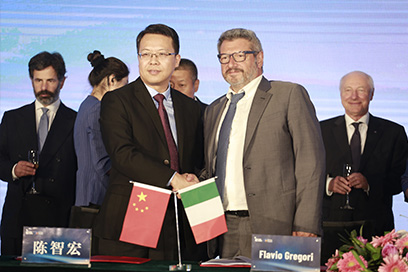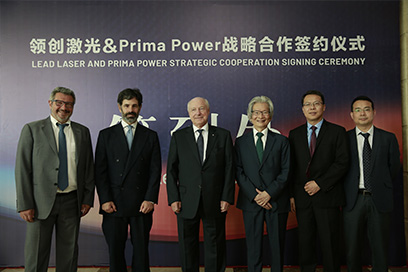 Certificate
Our company has already passed ISO 9001 quality system certification and CE certificate, intellectual property certificate, high-tech enterprise, Hebei province engineering laboratory, Jiangsu province enterprise technical center, Jiangsu province graduate workstation, Jiangsu Province famous trademark, to meet the international standard.
Thanks to our strong RD team who involved in mechanical, electric and software and so on, up till now, we have owned more than 100 patents including invention patents and utility model patents.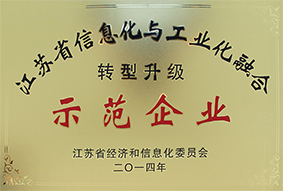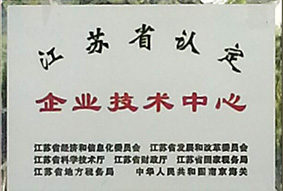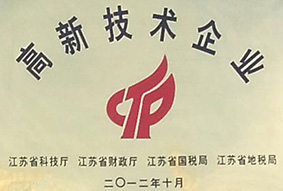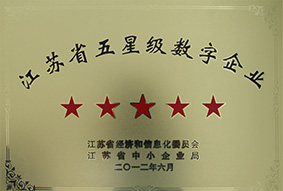 More >
Lead Laser- Lovely family
Our company hold annual summary meeting and team-building activity every year, to enhance the collaboration awareness for better work.
Business supplier
"Win-win cooperation" is the business purpose of lead laser. We insist on using the supply chain system of world-class brands to control the quality of products and ensure the stability and efficiency of machine.
Our main cooperative brands are:
The world's advanced laser source brand: America IPG, Wuhan Raycus
Intelligent CNC control system brand: Germany LTI, Shanghai Cypcut electronics
Laser cutting head brand: Germany PRECITEC, Swiss Raytools
Key components of machine tools: Germany IINAA, Japan Yaskawa, Taiwan HIWIN, Germany IGUS