Company history
"northern optical valley" high-end intelligent equipment forum and lead laser global Open Day held in a grand way.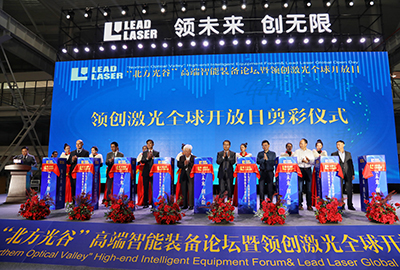 2019.10
Awarded the honorary title of "advanced group of Hebei province" in 2019.4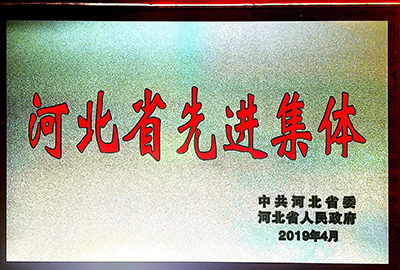 2019.4
Strategic cooperation between lead laser and Prima Power.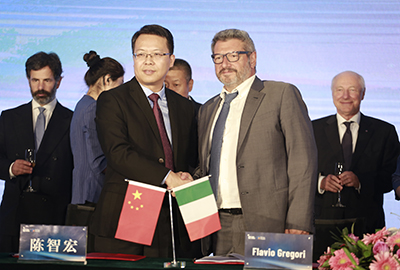 2018.6
Awarded as intelligent laser cutting equipment engineering laboratory on December, 2016.
2018.12
leaders of hebei provincial party committee visited cangzhou factory for investigation.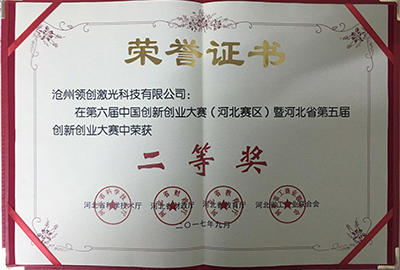 2018.3
Won the second prize of the 6th China innovation and entrepreneurship competition (hebei division)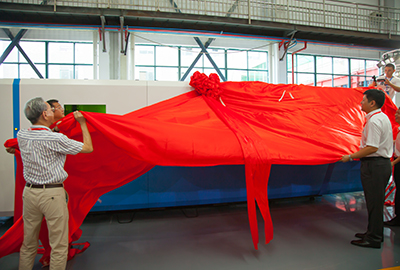 2017.9
Cangzhou base held the groundbreaking ceremony.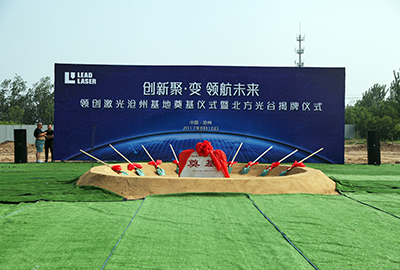 2017.8
2016 annual high-tech industry development contribution award.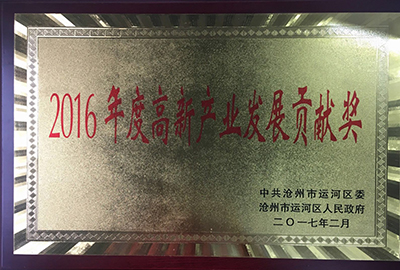 2017.2
Cangzhou lead laser was rated as a high-tech enterprise.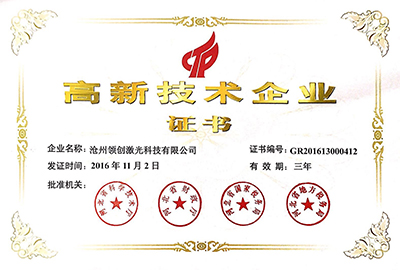 2016.11
Established north laser merger and acquisition fund on October, 2016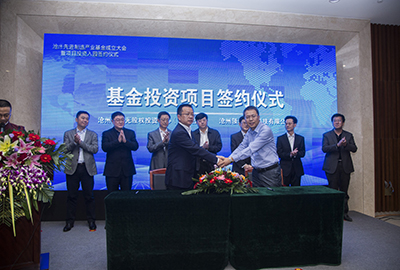 2016.10
The company obtained the construction land of 120 mu of cangzhou base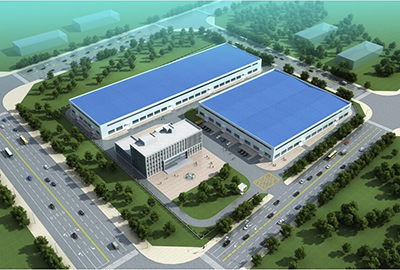 2016.7
Lead laser was recognized as "famous trademark of jiangsu province"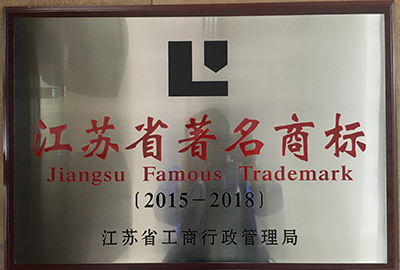 2015.12
opening ceremony of cangzhou manufacturing plant
2015.1
Awarded as " Informatization and industrialization integration demonstration enterprise ".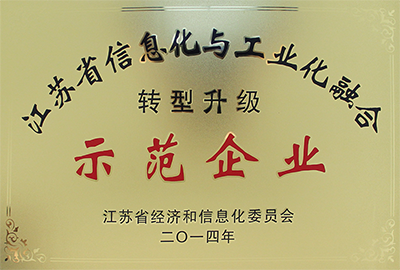 2014.1
CCTV financial channel interviewed Chen zhihong, chairman of lead laser.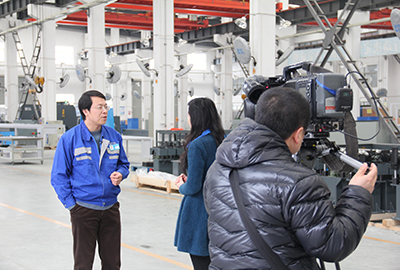 2013.2
Awarded "high-tech enterprise of jiangsu province"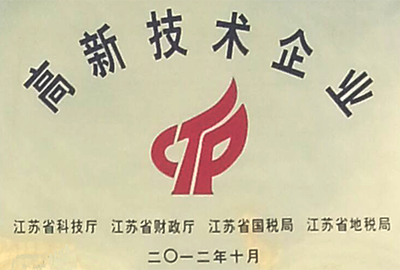 2012.10
The complete set of equipment was exported to Australia for the first time.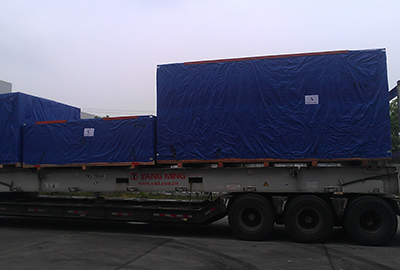 2012.3
The company held a grand opening ceremony.
2011.8
The first LEAD Laser cantilever machine representing the domestic advanced level was delivered to customer site.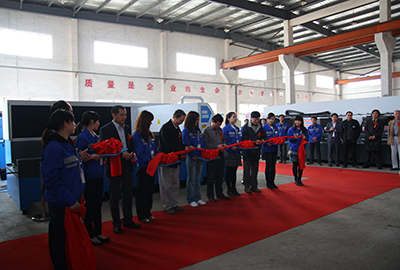 2011.4
The company was founded.
2010.12