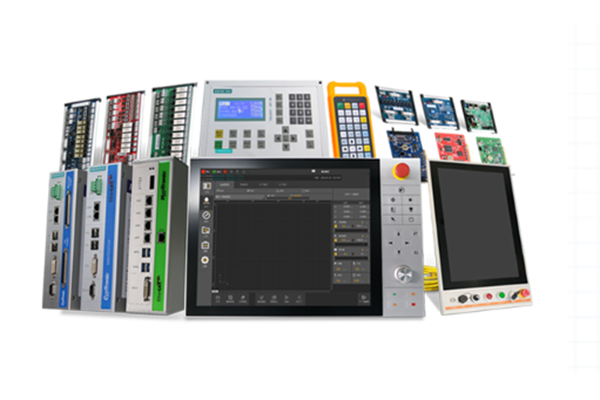 Intelligent CNC control system
Completed function control system specially applied to sheet metal processing industry has features of installation easily, commission simply, excellent cutting performance and so on.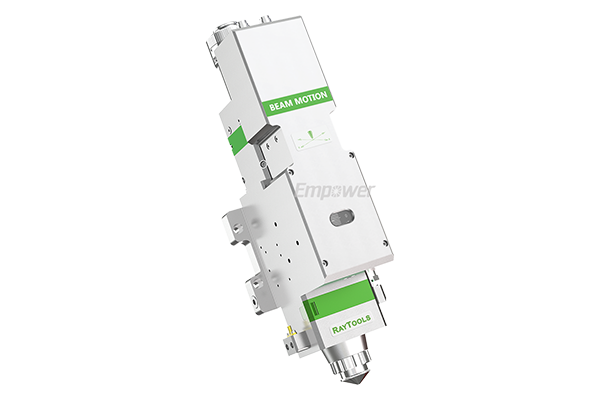 Auto focusing cutting head
The cutting head has advantages of auto-focusing within short time, high precision, convenient operation, compact structure inside head, light weight and so on.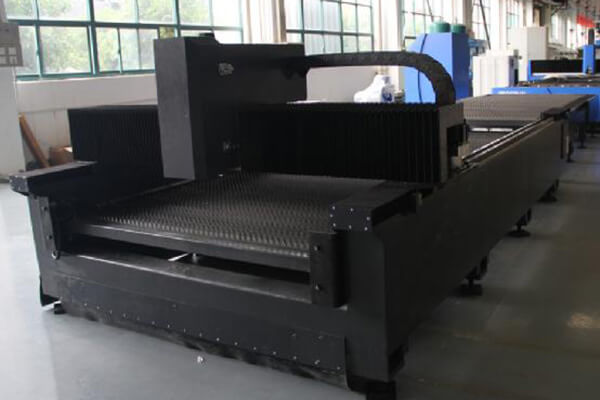 Machine tool
High compressive-strength machine base with good shock absorption reduces the workpiece errors caused by machine vibration in high speed running.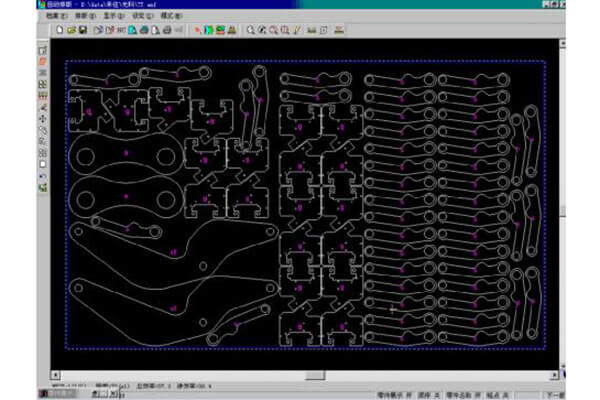 Cyp NEST programming software
Cyp NEST professional program software applied to laser cutting machine has below characteristics:
Several parameters applied on same product;
Cutting path separated from geometry so that the original drawing can not be modified even if changing cutting path;
Edge-shared cutting to maximize material utilization;
Conveniently fast modify the order and pointcut of each program;
Variety of processing ways includes cutting,drawing lines, piercing,point marking , can be executed on the task of single product;
Special corner process technology : slow down accordingly when cut the sharp corner and round corner of product.
TECHNICAL SPECIFICATION
Item

LF-3015

LF-4020

LF-6020

LF-6025

Unit

Cutting Area

3000*1500

4000*2000

6000*2000

6000*2500

mm

X axis stroke

3050

4050

6050

6050

mm

Y axis stroke

1550

2050

2050

2550

mm

Z axis stroke

310

310

310

310

mm

X- and Y-axis positioning accuracy

±0.03

±0.03

±0.03

±0.03

mm/m

X- and Y-axis repositioning accuracy

0.02

0.02

0.02

0.02

mm/m

Maximum positioning speed

120

120

120

120

m/min

Maximum acceleration

1.2

1.2

1.2

1.2

g

Laser power

1500-4000

W