Malaysia Metaltech Expo 2019
2019-03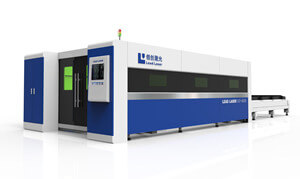 Following the Brazil Expomafe in Brazil ,Weclome to attend Metaltech Expo 2019 in Malaysia from May 15th to 18th.

Our Lead PI IF -3015 with our advanced CNC sytem will be at the show, to show its good cutting process, reliable perforamance and so on.

Welcome you to visit for any inquiries.